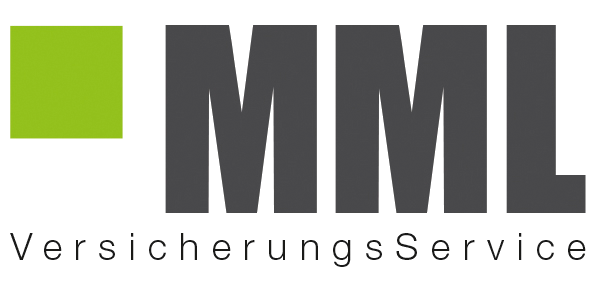 Sounds good, is good: you have a new one, or own a valuable musical instrument? Then it's time to take care. Because, despite all caution, musical instruments are stolen again and again or lost, damaged or completely destroyed. The insurance offers provided by MML VersicherungsService GmbH take into account the individual needs of musicians and their instruments. Protect what is important to you! With this specialty insurance you will be on the safe side. The coverage has been developed in collaboration with music professionals who know the dangers your musical instrument is exposed to. Almost all risks are covered with this specialty insurance.
What is my instrument insured against? Against damage caused by getting dropped or falling over, but also if your instrument is otherwise damaged or lost. For example:
In case of theft, robbery or loss
For transport by car, plane or bicycle
During shipping, if your instrument needs to be sent for repair
In case of water damage, fire, lightning, explosion or other elemental events
Where is my instrument insured?
Your instrument is insured worldwide.
Which instruments can I insure?
Whether you use your instrument privately or professionally, whether it's your property or whether you've only borrowed or rented it – we insure almost any acoustic or electronic musical instrument.
How much would instrument insurance cost me?
The annual premium depends on the type and worth of your instrument. We would be happy to quote you a premium for your desired instrument, or you can use our premium calculator here: CALCULATOR
How can I insure my instrument?
At our shop
Through MML VersicherungsService GmbH directly
By submitting the following online application: